What is AIoT?
AIoT (AI+IoT = Artificial Intelligence of Things) helps you to make rapid decisions and uncover deep insights as it "learns" from massive volumes of IoT data.
KPI Automation System
We offer you an AIoT integrated measurement into these KPIs:
Realtime Quantity and Quality monitor.
Machine monitoring anytime and anywhere
QR-Code Maintenance
QR-codes can be very useful for process and controlling optimization. It will be the gateway to automate every actions into your maintenance routines.
Our Technology
AIOTKU is a system that enable all different machine to work together with human. We interface and connect every machine with human to measure and improve the performance.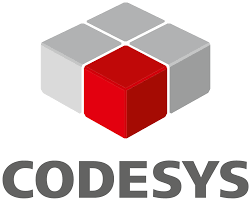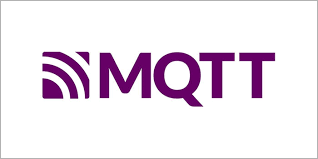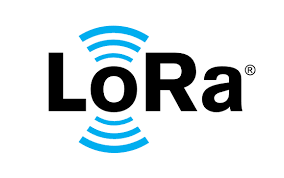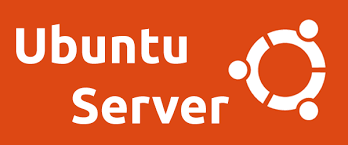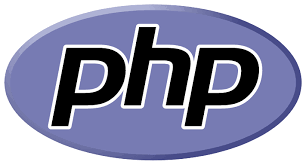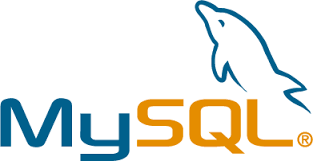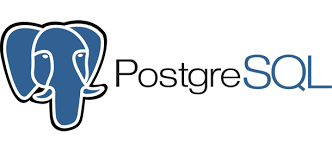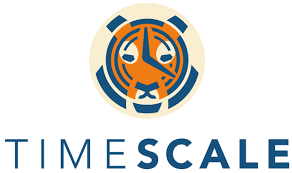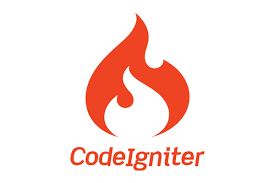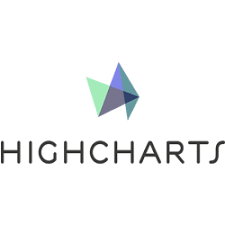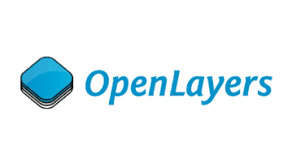 Complete Solution
We provides a complete set of applications to make sure every parameter recorded.
Fully Customizable
All of our application can be modified to match with what user needs.
Affordable
We build our solution by ourself using mostly opensource library which directly reduce our development cost.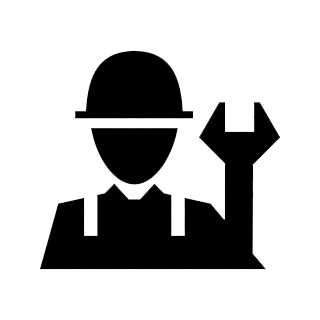 Maintenance
A complete solution for Maintenance Dept. AIOTKU provides Preventive Maintenance, Breakdown Maintenance, Tagging, Sparepart, Machine information and Corrective Maintenance in digital form to improve efficientcy.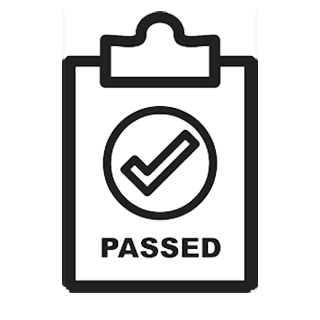 QC System
A system that operate to collect Quality information such as raw material, process, product and standard. AIOTKU use both sensor and human input data.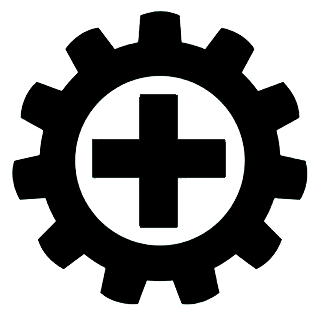 Human Safety Environment
Visitor management, 5R audit system, Work Permit & JSA, and Safety Report in AIOTKU's style. This package will show safety pyramid and other safety information. This package relies on human completely.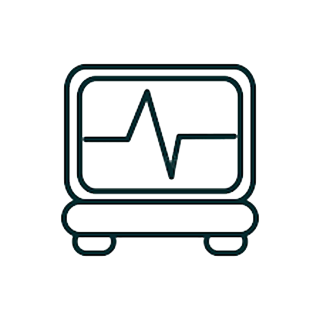 IoT Monitoring
A fully customizable package to match user's process. This package will connect user's machine to monitoring and logging system.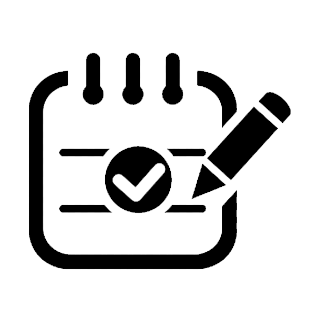 Human Resource System
Online GPS attendance, leave/permit and overtime calculator with Chatbot approval. AIOTKU also provide a package to help HR dept.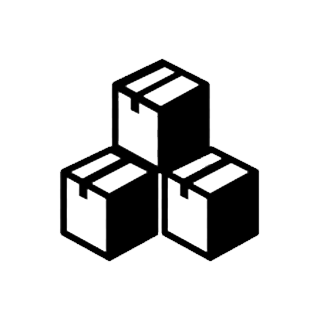 Inventory Management
Control and monitor inventory in real-time. AIOTKU also uses a chatbot for approval. This package calculates inventory consumption/cost in real-time, make planning become easier.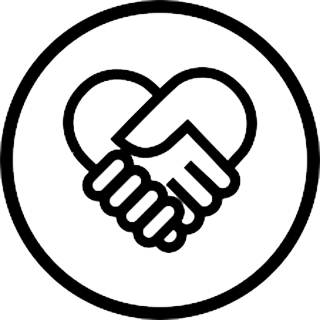 CRM System
This package records your customer and what their need.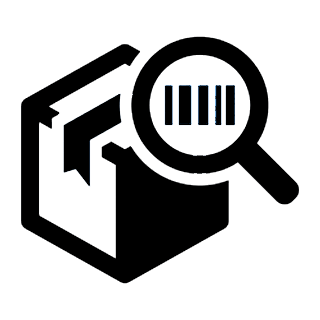 Warehouse and Product Tracker
Control and monitor your product in real-time.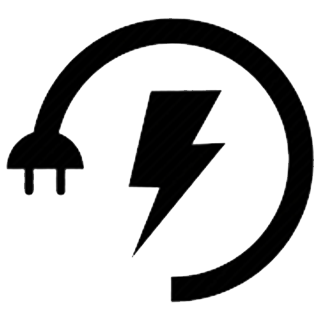 Power Monitoring
Monitor energy consumption by connecting power meter into AIOTKU's server. This package already included in IoT Monitoring package.
Our Users